When you start with Sphere, you get to try coaching for free. We will not auto-enrol you, and you get to have your first time sessions for free with any coach. Think of them like a mini consultations, a beginning of your discovery journey to find your best-fit coach.
When you're ready to start working with a coach you can explore Sphere memberships in the settings of Sphere App.
How to start your growth journey with Sphere Guides?
Download the Sphere App (👈 this is where the magic happens), sign in and complete Sphere matching questionnaire.
Our intelligent algorithm will connect you with ten Guides. Click on their profiles to expand and learn more about their experience and story.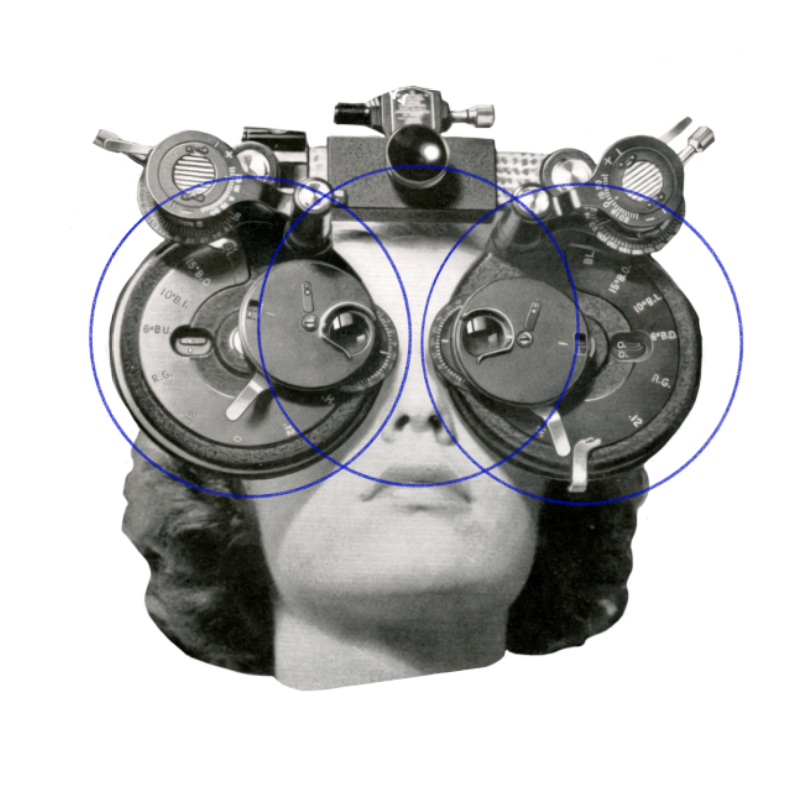 If you're not vibing with your initial Guides, or if you're lost, talk to our Seeker Success Crew and we'll get you rocking.
You can always add more Guides directly from the Sphere.Guide website (just hit "Try this Guide" next to the Guide's profile and they will appear in your account). Our suggestion? Make sure one Guide feels like a wild card.
Time to book your first free sessions. You can book as many as you like, but we suggest booking at least 3-4. Don't pack them all in one day. Give yourself time to stop and reflect after each session.
When we interviewed hundreds of Seekers, we asked: Why did you end up working with your Guide? And the most common response couldn't be described beyond a, "I just clicked."
When you want to to book your first full session, go to settings in the Sphere App and choose a membership that works for you. Think: how often you want to talk with your Guide. Some usage patterns we've seen so far:
4x30 minute session/month = 12 credits
1x60 minute session/month = 6 credits
2x30minute session/month = 6 credits
Not sure which membership to choose? Don't worry. Message your Guide in the app and ask them about it, or book a call with our Seeker Success team.
Our promise? Stress free commitment: Sphere memberships are change, pause, cancel any time. + You can always buy more credits.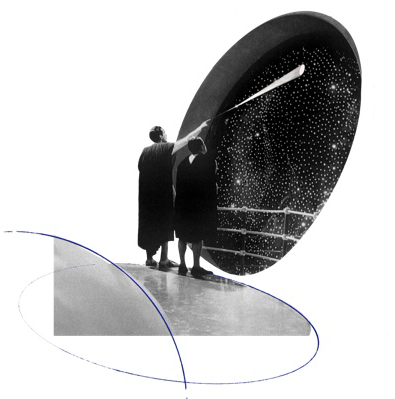 How do Sphere credits work?
Like Classpass, we have a membership model based on a credits system.
Credits are what you use to book classes directly through your Sphere account. These credits allow you to choose how long and how many sessions you want to book this month. 1 credit = 10 minutes of coaching. Sphere Guides offer 30, 60, 90 and 120 min sessions. You can use your credits however you want.
For example: with 12 credits in your pocket (Infinite membership), you can book: 1x120 min session, 2x60 min sessions, or 4x30 minute sessions per month.
The amount of credits you receive each month depends on your membership.
If you are running low on credits, you can always ante-up. We also roll over up to 3 credits per month, no matter which membership you're on.
From our Seekers
"Just wanted to say how impressed I've been with the quality of coaches I've connected with through Sphere. I used to work for a company that provided coaching to businesses, and the way Sphere connects me to coaches who are good fits and makes it so easy to meet a lot of coaches blows away anything I saw while working there. I've definitely recommended it to some colleagues and friends." - Kevin R. Sphere member since February 2020
"Connecting Me to my Passion and Purpose. I am so thankful I downloaded this app. I've been feeling stagnant and in limbo for a while with my work, and while I knew what field I wanted to transition into, I just didn't grasp the steps to do it. Sphere helped me to connect the dots!" - AppStore Review
"Before Sphere, I had to search online, but I could only find results or information for people with big marketing budgets, but Sphere shows you only highly qualified, dedicated coaches, and the variety is incredible. It's easy to find someone who perfectly suits what you need, and the best part is that you get to try out different coaches for short meets before you find the one who is just right for you." - AppStore Review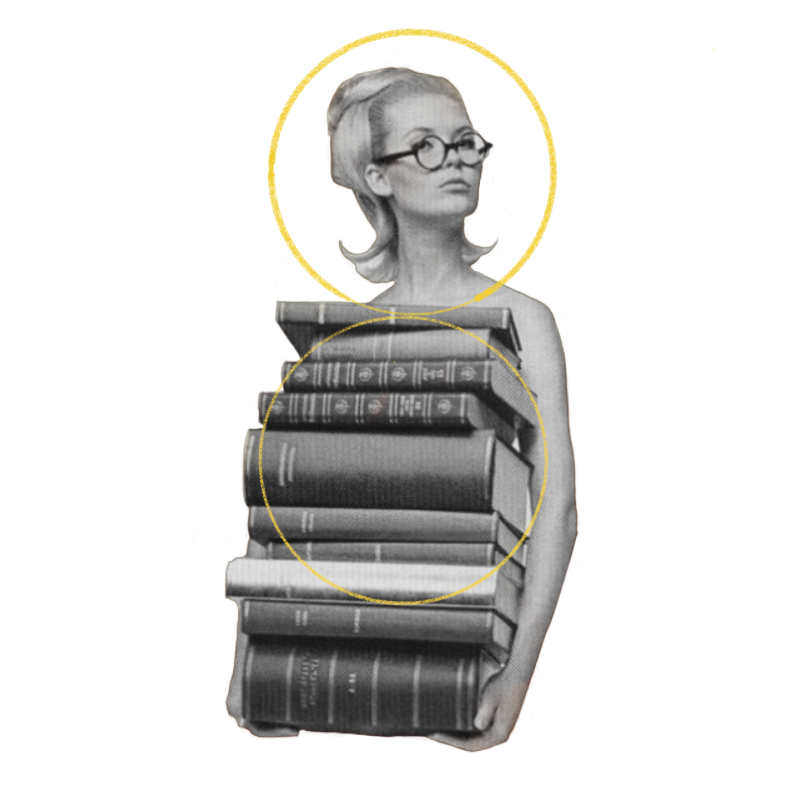 Feeling stuck? Want to talk with a human?
👉 Visit Sphere Helpdesk
👉 Email support@sphere.guide
👉 Book a call with our Seeker Success team.