Coaches elsewhere. Guides on Sphere.
Sphere connects you with experienced and vetted coaches online who specialize in leadership, business, career, health and relationship coaches. We call them "Sphere Guides".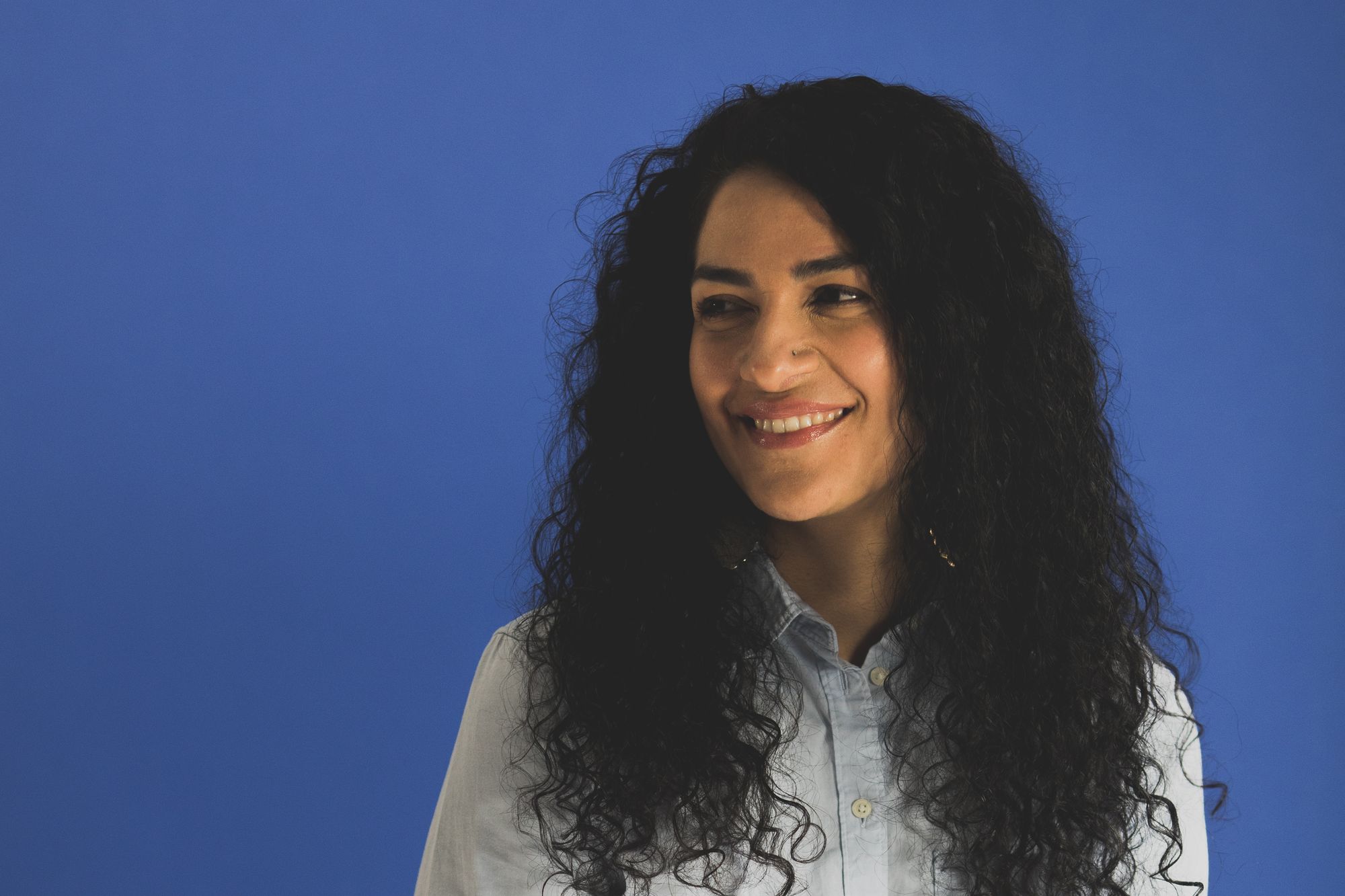 A Sphere Guide is a vetted, experienced and certified professional coach.
Sure, anyone out on the internet can label themselves "a coach." But not everyone can call themselves "a Sphere Guide".
First and foremost, Sphere Guides are true professionals that love what they do. They have serious experience, meaning they have a track record of success helping Seekers like you make powerful progress. Every Guide has a pre-existing professional practice, along with strong client and community referrals.
Sphere Guides speak with credibility, make a personal connection, and focus little on themselves. Meaning: it's all about you! They are one hundred percent present in the conversation with you. They parcel out their observations carefully, and when they have discomfiting information to convey, they will do so respectfully with your best interest at heart. *Remember, growing is uncomfortable and that's a good thing.
Ratings, Matching Algorithm and Variety
It's the wild-wild-west out there when it comes to coaches and coaching. Beyond personally vetting every single coach, Sphere has in-app Guide ratings and a matching algorithm so you get the very best choice of coaches, tailored to you. Bonus, you can always add more Guides directly from the Sphere.Guide website. Our brand promise is to find you at least one guide you want to work with. Scouts honour!
That video at the top of this page? It's meant to serve as a small highlight reel. Our intention is to give you a taste of the types of Guides beyond a static profile photo. We don't feature everyone on video (we have over a 160+ Guides). And each Guide has a different area of focus: business, entrepreneurship, leadership, career, life, relationships, health you name it.
Go Beyond The Profile
By simply looking at Guides profile, you don't get the subtle nuances. You can't have a conversation. You can't feel their energy. So much of a solid coaching relationship is real, authentic, two-way connection, dialogue and trust.
When we interviewed hundreds of Seekers, we asked: Why did you end up working with your Guide? And the most common response couldn't be described beyond a, "We just clicked."
The single, best piece of advice we can give you: Book that first free session with 3-4 Guides straight out of the gates (oh, and make sure one feels like a wild card 🎢).
Certified and Trained
Though you probably gloss over the terms: CTI certified or Standout Strengths Certified or 2.0 Assessment Certification, it means these coaches are trained. Qualifications and certifications mean they are serious about their work and it shows a commitment to their continued learning and development (because the best Guides also have a coach and they are always growing too!).
And we are very much 'method agnostic', meaning coaches that come onto our platform can be trained from a variety of programs. And while we don't have a prescribed method, we do have a general philosophy when it comes to coaching. There is a difference between a coach, consultant, mentor, counselor and therapist. Sphere specializes in offering coaching experiences and we are definitive about what that means.
What's the Difference? Consultant, Mentor, Therapist
A consultant is a subject matter expert that provides solutions and tells you what to do. A mentor passes down expertise earned from lived experiences. They share personal opinions, what they know to be true and act as an adviser. Oftentimes, it's an informal, unpaid, irregular relationship. Meaning, you go for coffee every 6-month. And a therapist or counselor deals with the past to restore health in the present.
A coach is present and future focused. They come in and ask questions. And don't hand out advice or solutions... because the best advice that creates lasting change is produced by you. They never blatantly tell you what to do. Instead, they suggest, in a remarkable way, what you want to do yourself.
Read more 👉 How to decide between seeing a coach or a therapist?
What do Sphere Seekers say about their Sphere Guides? Scroll down.
"Just wanted to say how impressed I've been with the quality of coaches I've connected with through Sphere. I used to work for a company that provided coaching to businesses, and the way Sphere connects me to coaches who are good fits and makes it so easy to meet a lot of coaches blows away anything I saw while working there. I've definitely recommended it to some colleagues and friends."
"Incredible access to private life coaching. Nowhere else is the playing field, so levelled, honest, and clear for you to connect with & choose a coach, plus the behind-the-scenes client support is the best I've ever seen." - AppStore Review
"Before Sphere, I had to search online, but I could only find results or information for people with big marketing budgets, but Sphere shows you only highly qualified, dedicated coaches, and the variety is incredible. It's easy to find someone who perfectly suits what you need, and the best part is that you get to try out different coaches for short meets before you find the one who is just right for you." - AppStore Review
It takes time to find a coach, that's why at Sphere your first sessions are free. Giving you all the time you need to meet with as many Guides as you need. You only start your membership when you find a Guide that's right for you. Start for free.