Dev's Dispatch: like Fergie said, 'Where is the love'?
In recognizing that we don't have the all answers, nor are we supposed to, we create space for humanity, questioning, and consciousness.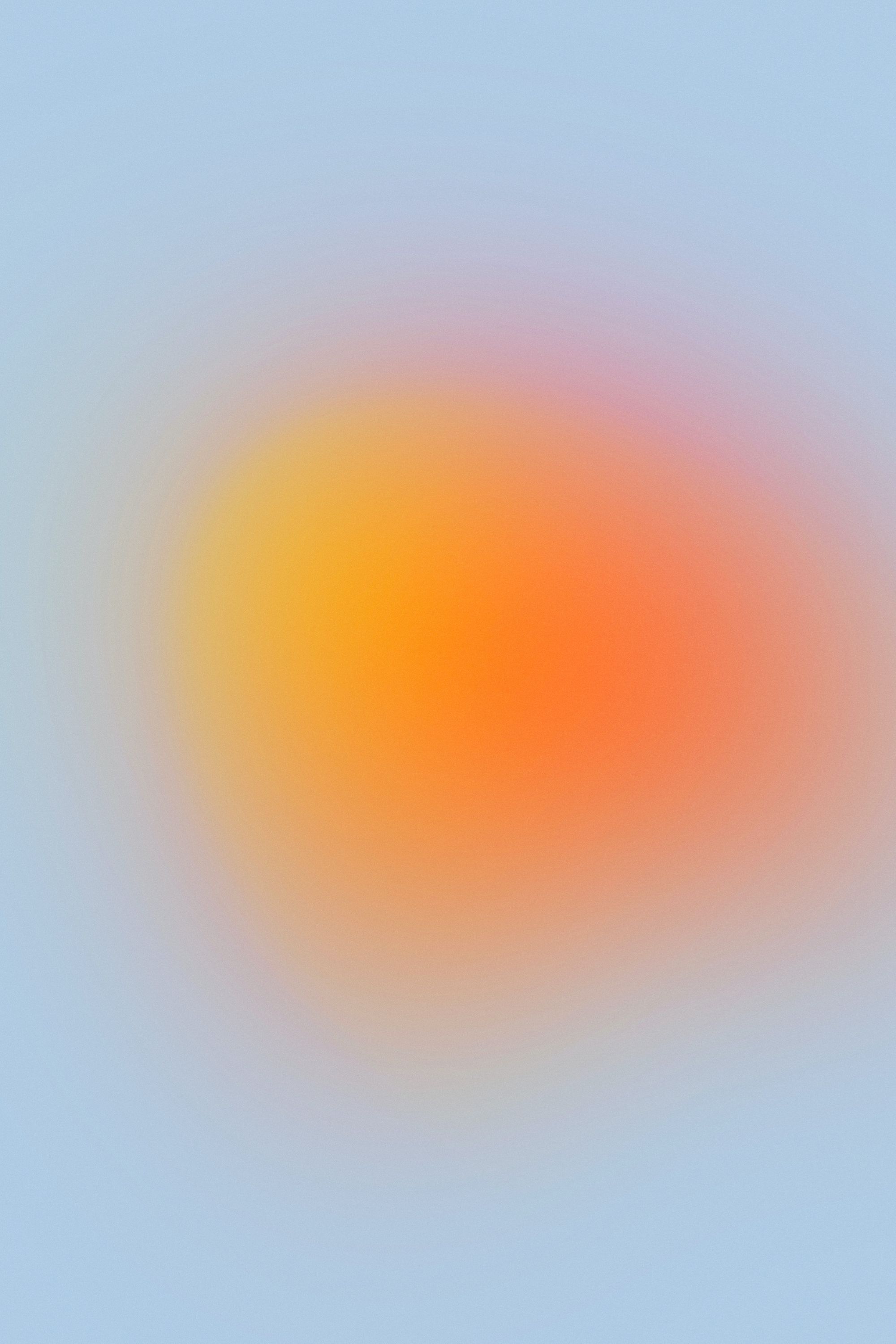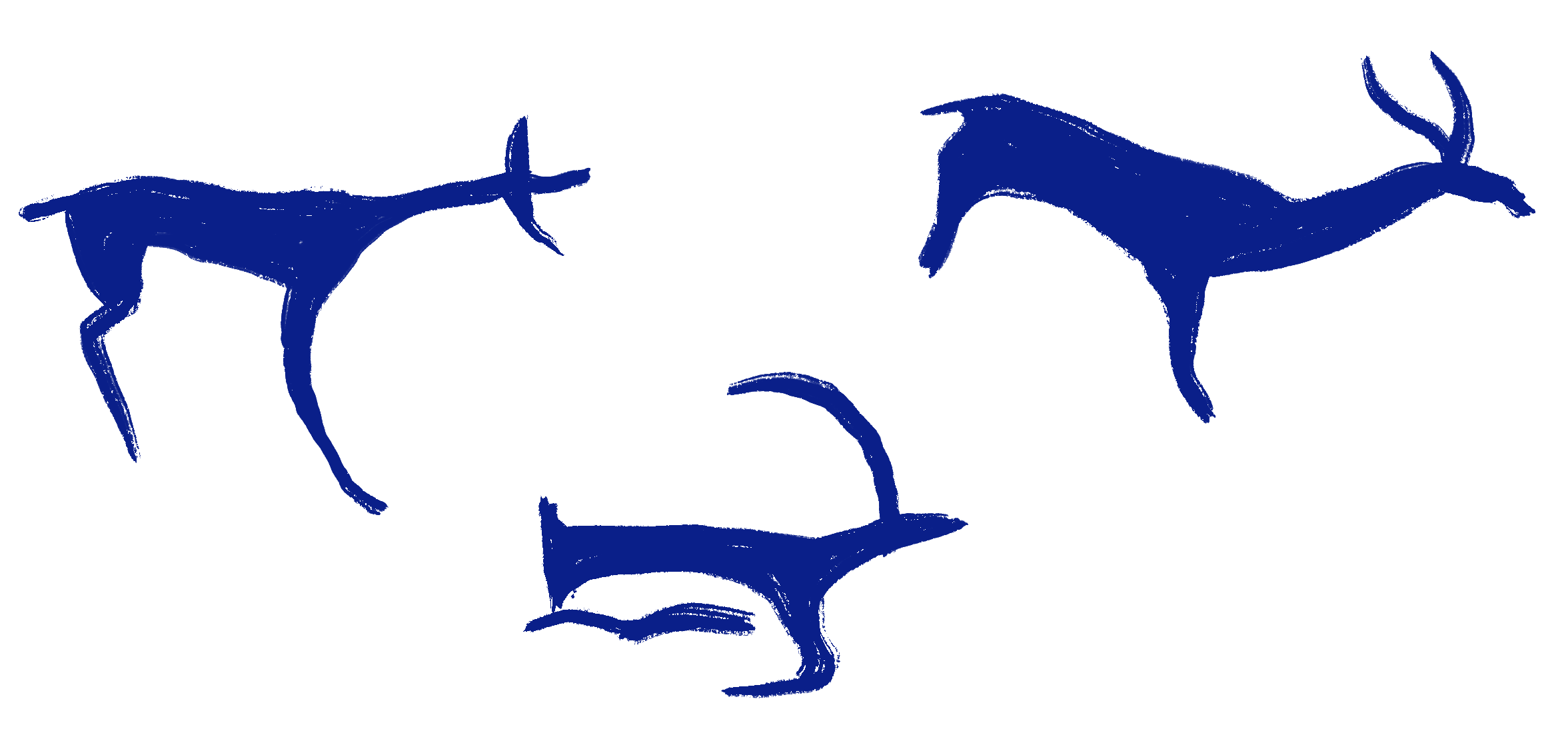 I walked out of church. ****My place of refuge and inspiration.
I'd been there experiencing materials by Graham Hancock. Examinations of prehistoric caves and rock shelters in France, Spain and Italy. Reflections from journeys with Ayahuasca in the presence of Shamans. Contemplations, call them obscure or not, on human evolution. His work challenges me to be flexible in all that I think I know. And after more than two extremely challenging years for humanity, I have come to appreciate this greatly.

Anyhow my friend Ana (a talented sound bath healer, tarot card reader and hair-stylist - how modern right?) and I slid into my truck and turned the music up. I suspect it was playing Wildfires by SAULT since that's a regular on my playlists.
It was around 3:30 pm so Vancouver's 4th ave was packed. I looked over my shoulder and signalled left. I locked eyes with a man who had pulled up beside, and just behind, me. I gestured to him, gently waving my hands, 'you first or me?'. He sat there, expressionless, and did nothing. I waved thank you and proceeded ahead of him.
Our next stop was the crystal store with the red door.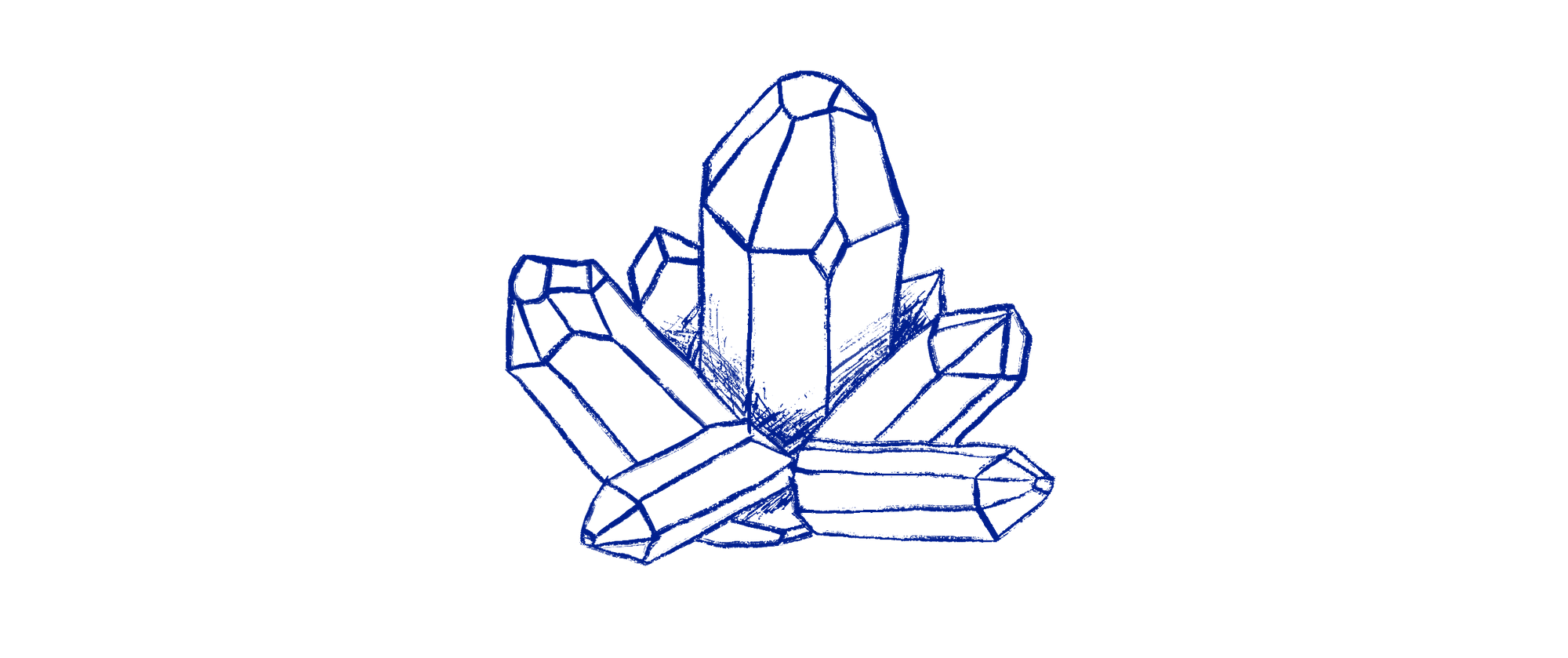 Ana was commenting to me how she's found that people are tightly wound right now. I agreed. She said, in her fabulous Mexican-Spanish accent, 'it seems that people - how do you say - just eh-snap?!' 'like **there is no time between the thing, their feeling, and their reaction. It is all one.'
'So scary' Ana said.
It was then that I heard a deep fast rumble accelerating towards us. I looked to my left. It was the man who had pulled up beside me, in his dark blue-black van. He stared, in a manner that can only be described as distinctly Cruella-like. And swerved left and then a hard right, towards us. In an instant, I realized he was trying to ram me off the road. I looked right to the curb to make sure there was no one on it and ducked us out of his way. Then he took my place on the road and hurtled past us. Only, of course, to end up beside us at the next light. His van had 'bacne' (yes, bumps-and-divots-all-over-it). This was not his first rodeo.
Listen. There were many reasons for me to be upset, angry, bewildered and even scared. But that felt too obvious. Too easy even.
I looked at him in his bacne Van. Put my hands in 🙏
—  and said softly but loudly 'peace be upon you Sir' with a goofy-happy-go-lucky smile on my face. And, I meant it.
I thought of a principle that has guided me since I was 18.
You are not always responsible for what happens to you, but you are responsible for how you choose to respond to what happens to you.

What I would give to have that driver's address and send that complex human a gorgeous craft-paper care package and a year of coaching.
There is a famous quote that suggests love is a noun like a struggle. Not a perfect state of caring, but accepting a person as they are, here and now.
We don't have a deficit of valentines-day-marketing love. Or even real deep love in our hearts. Though, it is my experience that we have a deficit of Love as a Value. A Belief. An Expression. An Embodiment. An Action. A Choice.
And if being a business person has taught anything, it's that wherever there is a deficit there is an opportunity.
Also, these are my favourite emojis right now 🐅 🔵 ❤️‍🔥
May you enjoy them,