Lead with Love
Focus on nurturing kindness, compassion and love.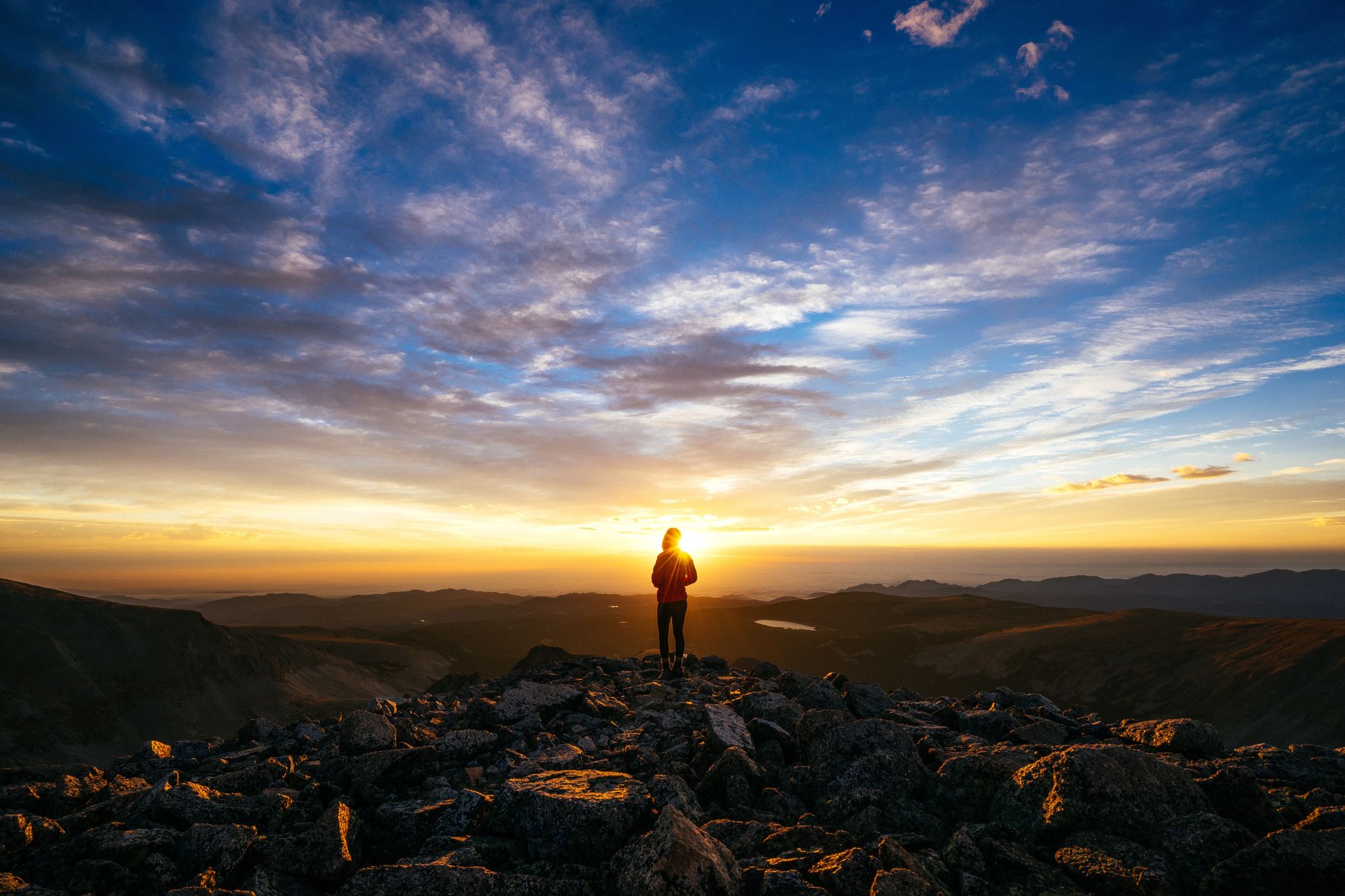 illuminated /iˈlooominadəd/ to supply or brighten with light; light up, and to enlighten, as with knowledge or love.
As we leave 2021 behind and fully step into 2022, this year will remain challenging but in a different way. After over two years of wearing masks, limiting our social interactions and replacing handshakes with elbow bumps, this year has everyone thinking: How can we ease back to normal?
Our answer: focus on nurturing kindness, compassion and love.
It all starts with one person - you. To lead with love means bringing light when you walk into the room, to illuminate yourself from within with love.
We believe that those who will lead with love, kindness and curiosity will change the world. And the best part? All three can double when you share it with others. Meaning more people can change the world with you.
So, this February, we want to invite you to keep our theme in mind, whenever an obstacle arrives, and ask yourself: how can I lead with love today?
A good place to start is to pause when met with difficult energy. Instead of matching energies with the intensity of life, or a person across from you, soften. In the end, warmth, compassion and curiosity are ultimately disarming.
Not sure how to get started? We suggest writing down moments that got you thinking: could I have dealt with this conversation differently? Could there be a better way to approach this conflict of interest? Then book a free session with a coach to talk about it.
A Sphere Coach can help us stop making assumptions and jump to conclusions that may frame our approach and words. Working with a Sphere Coach allows us to step back and stop taking things personally. Having regular sessions will help you become a master of "taking the high road" and direct conversations in a constructive manner.
---
Are you ready to lead with love in your every day?
Take the time now to check out your coaches. We're 100% confident that we have someone you will vibe with. And we also know that once you find your Sphere Coach, this will be the best mindset gym membership you've ever joined. Just like others, you'll keep coming back for more.
Take the first step towards illumination and book your first free session.
---
Practice random acts of kindness
Lead with love, and pay it forward. Send a gift card for coaching sessions with Sphere Guides to your friend, loved one, a colleague from work, or a stranger! For every gift card purchased before February 15th, we will also gift three credits to you*. Explore gift cards now.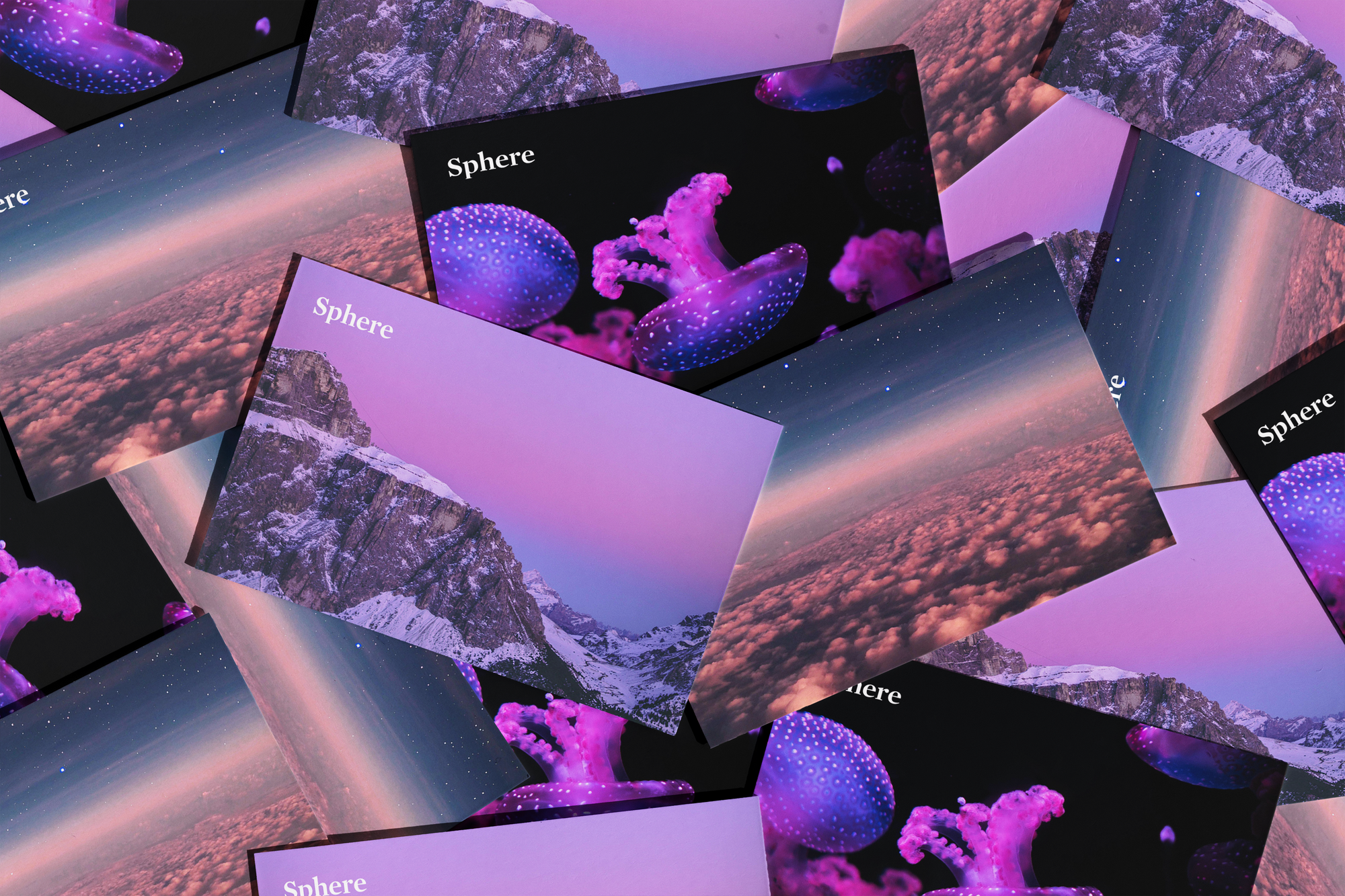 *Offer available between February 4th - February 15th, 2022. Three credits will be added to your Sphere account when you purchase a Sphere Gift Card. Offer limited to one entry per person.