Curious About Coaching? Start Here.
Coaching is a vessel for self-discovery. It's there waiting for you. The questions is, are you ready?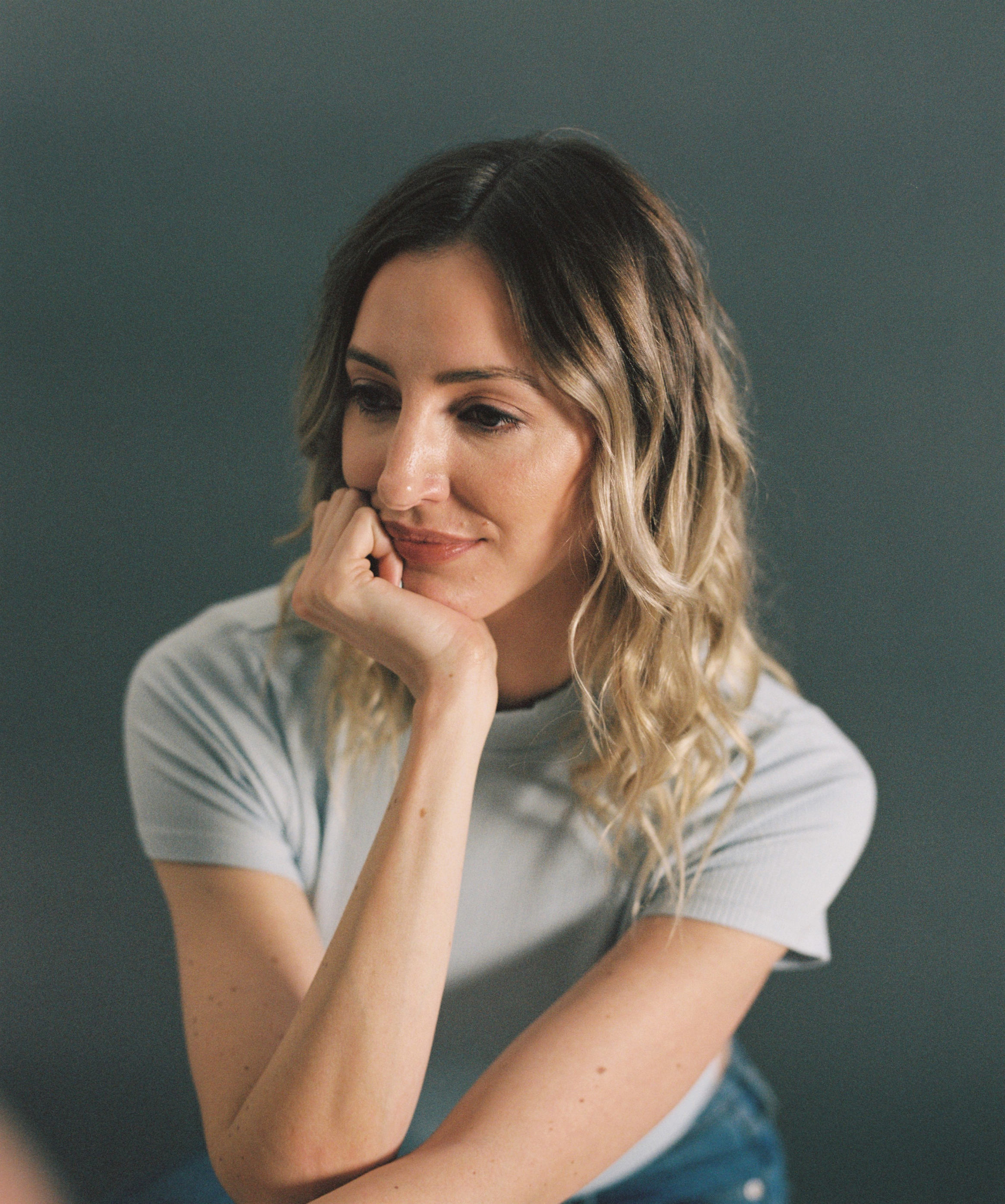 This narrative is universal. Here, it takes shape and revolves around a woman. She's driven, and works incredibly hard. And at every aspect of her life: her career, at the gym, in her relationships, on her business.
On paper, she's a success, but lately, she's been feeling like no matter how hard she pushes and works, things just don't quite connect the way they should. She's constantly go-go-go, but going where? On the surface she's confident, but she has these deep, nagging moments of indecision about the direction of her career, her business — ultimately her life. She's a Seeker. A seeker who wants to evolve, expand and be empowered. But how?
We have interviewed hundreds of Seekers. Those who've turned to coaching and seen real, tangible, life-changing, game-changing results (their words, not ours). Our findings? Mostly, it works for people who want to live purposefully, find balance, level-up and play bigger. And Sphere? We are here to power the magic. ← Changes made
These are some of the feelings, themes, and narratives we've heard over and over again:
→ "I know I'm capable of more but I'm stuck."
→ "I'm ready to be a better leader, but how?"
→ "I set my bar so high that I'm burning out trying to reach it."
→ "__________ happened. What should I say or do? In tricky situations, how can I show up with integrity, as my best self?"
→ "Should I stay? Or quit? Where is the opportunity for me to grow?"
→ "I want to connect my passion with my work"
→ "I need to be able to talk through my ideas with someone outside of my personal circle."
→ "I want people or things outside of my control to be different."
Do you see yourself in any of those sentences?
If you answered yes...
This where an unbiased, professional thinking partner comes in. Called a coach anywhere else, but a Guide here at Sphere.
Coaching is a vessel for self-discovery. It's a personal development tool that has been proven to support social and emotional intelligence. It's the kind of Guidance that empowers you to step up and into what you're made of. It will help transform how you see yourself, refine your values, and make those in-the-moment shifts you know you really need. It works for people who want to live purposefully, find balance, level-up and play bigger.
Ready to grow, but not sure where to start?
Here are some questions from Sphere Guides to get you started in three minutes or less:
Last step before you dive in...
So do you feel ready? If the answer is "Hell yes!', then the last step left is to sign up for Sphere and book your first free sessions right out of the gates.
Only when you find a coach you want to work with, you start your membership and your growth journey with coaching. Our promise? We have a coach that's right for you. Start for free.
Feeling stuck? Want to talk with a human?
👉 Visit Sphere Helpdesk
👉 Email support@sphere.guide
👉 Book a call with our Seeker Success team.