What is Leadership Coaching?
Being a great leader isn't easy. Luckily, it's a skill that you can sharpen and hone. Leadership coaches help you define your authentic leadership style, navigate challenging situations, and cultivate self-awareness.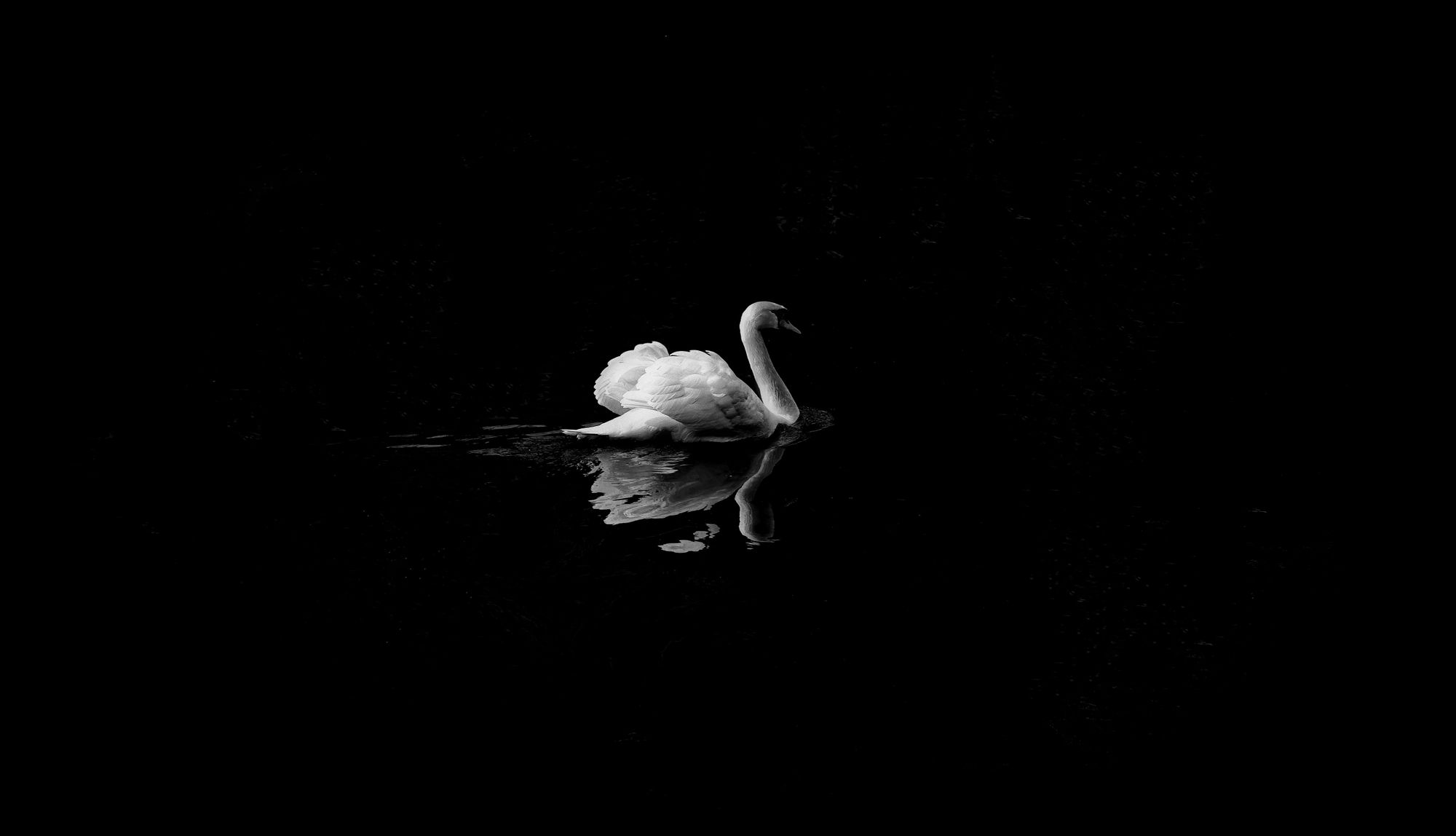 Have you ever felt like you don't deserve your recent promotion or new role? Do you keep second-guessing your decisions or altogether avoid making them? Does it feel like you have the weight of your team on your shoulders?
Leadership is not something you're born with. Skilled leading requires the ability "to connect, motivate, and inspire a sense of ownership of shared objectives (1)." To lead well requires a continuous journey of personal development (1). Fortunately, it's a skill that you can sharpen and hone. It's a science, and it's an art too.
Coaches specializing in leadership help you define your authentic leadership style, cultivate self-awareness, and step into powerful presence. They can support you through a myriad of challenges that those in leadership positions often face, such as having tough conversations, setting clear boundaries, and dealing with uncertainty and change while showing up strong.
In her coaching, Sphere Guide, Louise Lee, sometimes refers to the analogy of a swan. As a leader you are the pillar of resilience. "You want your team to see you as a graceful swan, gliding through the water (while your feet are paddling frantically below)."
At Sphere we believe that leadership development happens at all levels of your career, and it's a skill that we can always continue developing, no matter what stage we're at.
To learn more about how working with a leadership coach can help you, Louise shares her tips and tricks on how you can work with a coach to level up and become a great leader:
Try leadership coaching for free.
Feel like you're ready to benefit from leadership coaching? Download the Sphere App and get matched with leadership Guides from the global Sphere community of expert certified and vetted coaches. Your first sessions are free.
---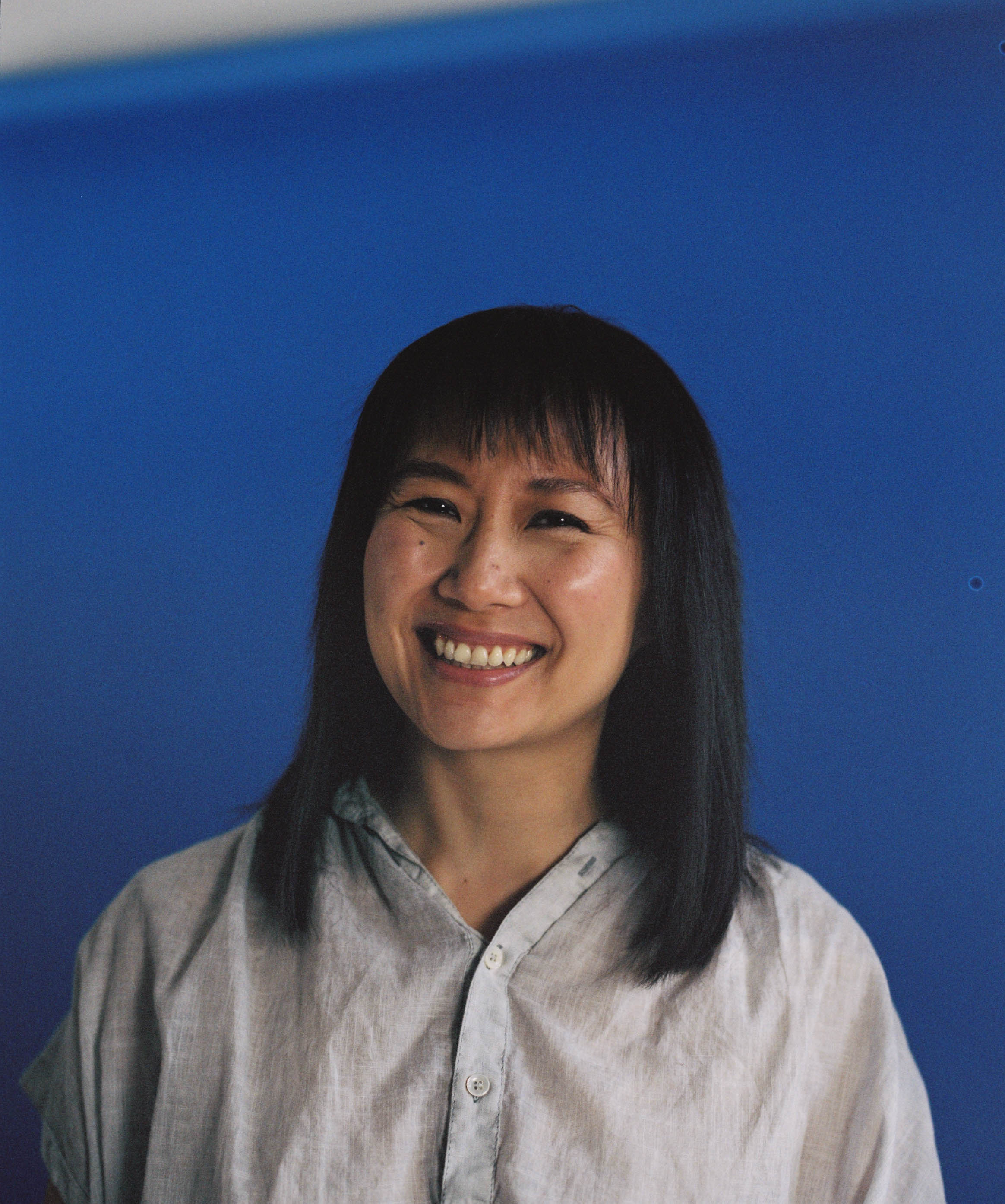 As a Certified Leadership and Life Coach, Louise works with those who want to sharpen their leadership skills and sort out the mess in their life.
Having spent 15 years in leadership roles, Louise helps clients turn around dysfunction, build culture from the ground up, and create award-winning, high-performing teams. Exceptional leadership is key to a better world. As an ICF-Certified Coach, she supports clients to become the powerhouse they are.
---
Resources
Valcour, M. (2020, November 4). Anyone can learn to be a better leader. Harvard Business Review. Retrieved October 13, 2021, from https://hbr.org/2020/11/anyone-can-learn-to-be-a-better-leader.