What is Sphere?
Learn more about the app that connects you with top coaches globally.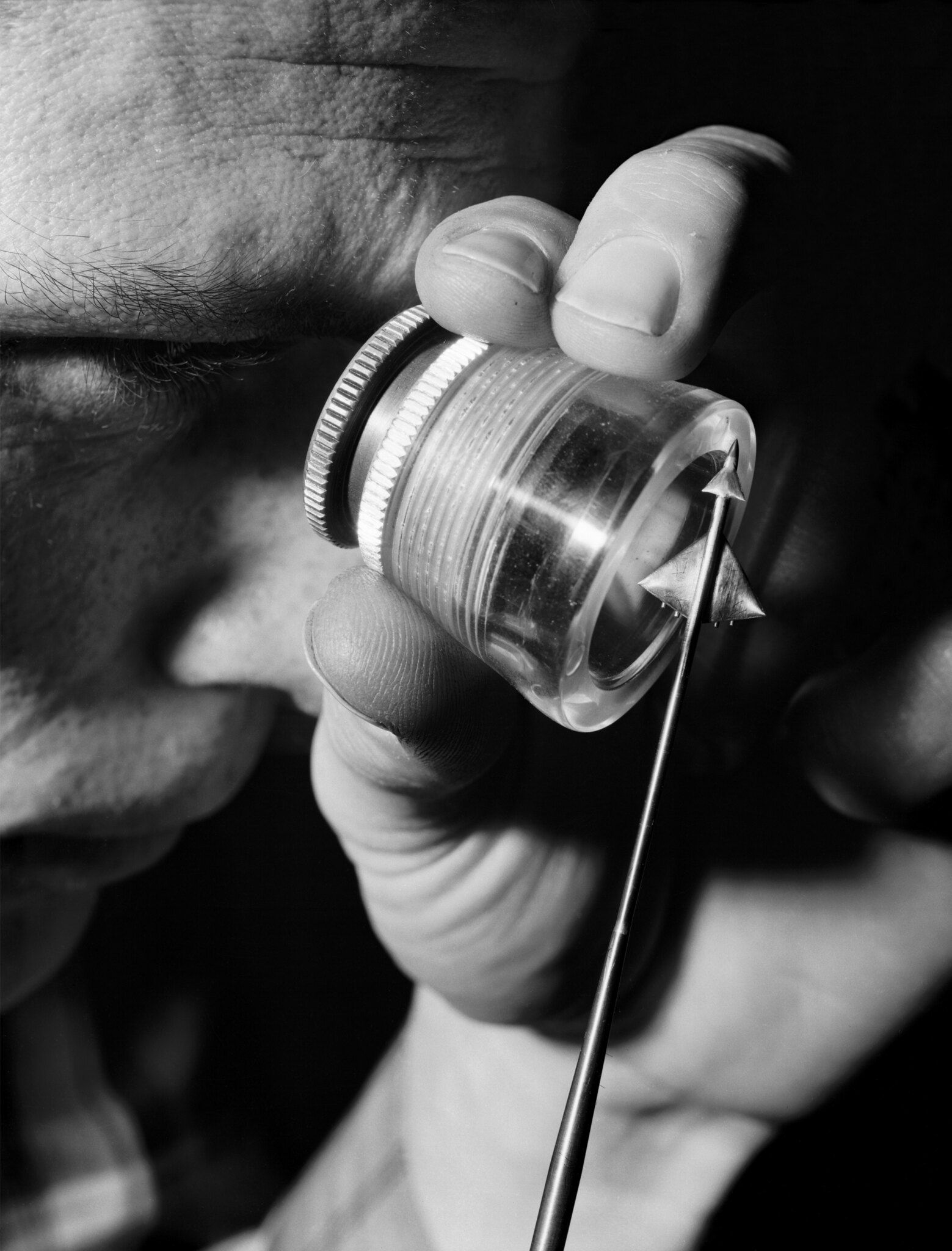 You're probably here because you're curious about coaching.
Perhaps you've been thinking about investing in a coach - whether that be in your professional life — your career, as a leader, or to support your business as it launches, grows and scales. Or perhaps it's for your personal life — your relationships, for your mental wellbeing or someone holistic who can tap into all facets of life.
Bottomline: you are seeking an unbiased thinking partner, called a coach anywhere else, but a Guide here at Sphere.

You're in the right spot. We have a fleet of coaches that are personally vetted, experienced and trained. Every single Guide at Sphere has a track record of success - meaning they've helped people just like you. Also, our global coaching community is constantly growing and evolving. We're adding new coaches every month!
Okay. Coaching, Got It. But how does Sphere actually work? How is it different than everything else out there?
First, we ask you a few questions and distill your best-fit Guides with our intuitive algorithm. You can also browse certain coaching verticals: business coaches, leadership coaches, life coaches, career coaches, wellbeing coaches, performance coaches, executive coaches and more.
If that isn't doing it book a call with our Seeker Success team. Our goal is to match you with a few coaches that you're excited to meet.

The only way to find out if a coach is right for you is to book a session. At Sphere, your first sessions are free. When you're ready to start working with a coach, you can explore Sphere memberships in settings. Try coaching for free.
Important to note: everything after that happens through our app: connecting, scheduling, sessions and messaging. You can download Sphere app (📱 mobile link only) on Android and iOS.

How does the matching algorithm work?
Our matching algorithm considers where you are at in your journey, what you want to be coached on, and how you like to be coached. We blend values with communication style and where (which areas, specifically) you're looking to develop in your life.

While it isn't a massive questionnaire, it does give us a snap-shot. After answering a few questions, you're presented with a handful of coaches. You'll be able to learn more as you dive in and check out their profiles.

If you want to have a deeper conversation about your needs and what you hope to get out of coaching book a time with our Seeker Success team.

Why memberships? I've seen you described as the Classpass for Personal Growth. Why is that?
Like Classpass, we have a membership model based on a credits system. When you become a member, you can spend credits on any Sphere Guide in all areas: business, career, leadership, relationships, life, health, etc. When you work with Sphere, you aren't restricted to one coach: there are a collective of Guides in your pocket.
You can subscribe to one of our memberships, each providing levels of credits and agility. This means there are absolutely no prices in Sphere once you join. That also means you'll save up to 70% on coaching, no joke.
Common fact: coaching is expensive and exclusive, often reserved for privileged executives. We are on a mission to democratize guidance and are changing all of that. Outside of Sphere, Guides typically price themselves at anywhere from $180 - $700 an hour. You are getting the same quality of coaching at a serious discount.
Think of it this way: When you go to a fitness studio, you don't think about how much your instructor is making. All you're concerned with is that you love that instructor and you're getting fit. We want to replicate that same feeling in Sphere when it comes to your personal growth.
Do you have a general philosophy when it comes to coaching?
Yes! Mainly, there is a difference between a coach, consultant, mentor, counsellor, and therapist. If you want to know how each is similar, yet difference click on the underlined words and we'll go into more detail.
Sphere specializes in offering coaching experiences and we are definitive about what that means.

Wait, who are Sphere Guides? How can I trust they are legit?
Not just anyone can be a coach on Sphere. All of our Guides have been personally vetted and have:
Experience, qualifications, certification, and/or training related to their coaching practice
A pre-existing professional practice
Strong client and community referrals
A track record of success helping clients make powerful progress;
An insatiable passion for this work
A commitment to their continued learning and development (the best Guides are always growing too!)
But don't just rely on us talking about ourselves. Give coaching a go, and try coaching for free. Our promise? We've got the Guide for you.